Amarildo Sterkaj, 12 years of experience in Real Estate, expert in buying and selling properties, a story of success even outside the borders of Albania. It all started by being very humble and by having a vision and a different mindset.
"I always knew there is more to life than most of the people think of or make of it… I borrowed $4000 to start a cafe but that business resulted in a failure and I only got back $400 of my initial investment. As much as it was a failure, there were also very good lessons. With that $400 I rented a small office, brought with me a desk and a pc from my home, and bought a chair for $10. I didn't even have a chair for clients at the time".
Amarildo recalls the time when he and his wife used to have nothing, but he highlighted the happiness of that time.

 
"We were doing our own thing, even though people had a hard time trusting in our vision, but we kept on going".
We met with Amarildo Sterkaj and he shared with us his key to success in Real Estate market, personal experiences in this field, and the current demand in buying properties, trends and foreign investments in Real Estate in Albania.
For more, read the interview by Albania Economia:
What do you consider as the key to your success in the real estate market?
Success is a combination of many things. I always wanted to provide value and help other people through my services. I strongly believe that if you want to help people with all your heart, you will get back much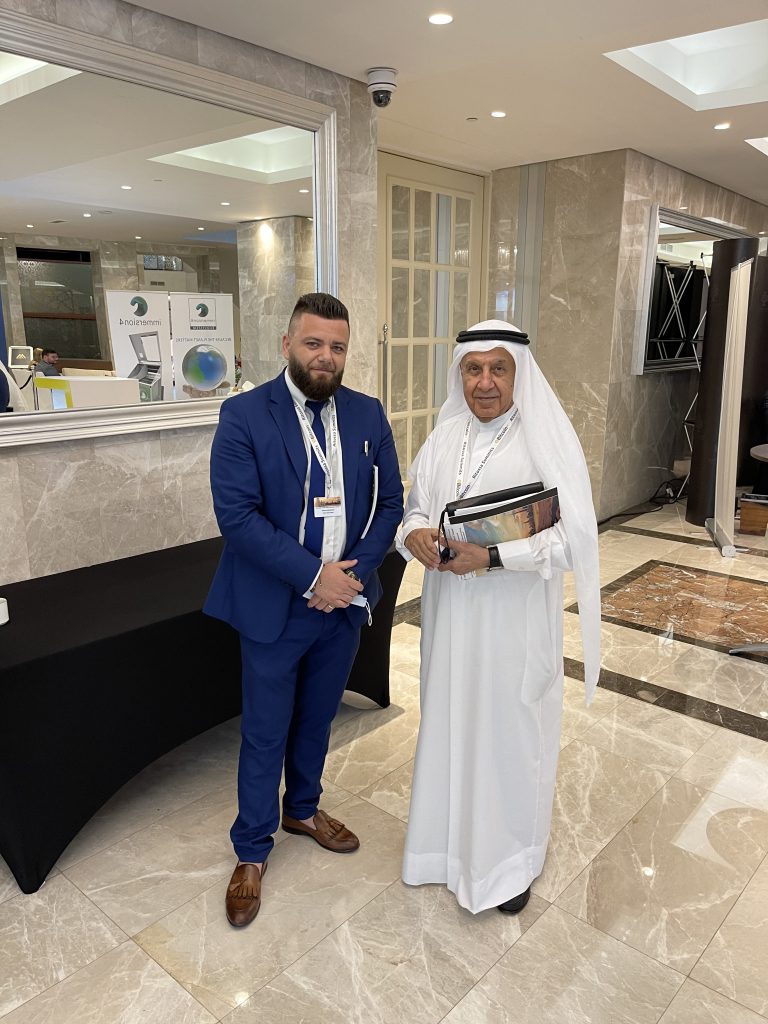 more. A key point of my success was that I always had an interest in learning and growing constantly. I always listen carefully to everyone who I speak with. And of course trainings, books and challenges.
Based on your several years of experience in this market, can we have a brief overview of how it has evolved? How is the current market demand in buying properties?
The real estate market in Albania has evolved a lot. Before there were many problems with the industry but with the passing of time things are getting more structured, buyers and sellers are getting more information and education about the market, also through content that we put out. 
After 1997 the economy boomed and so did the real estate market. The prices were very convenient and a lot of investors, who took advantage at the time, have made huge success in the upcoming years.
What are Albanians looking for, what is the trend of their purchases, preferences on the type of property and the most favorite areas of the moment?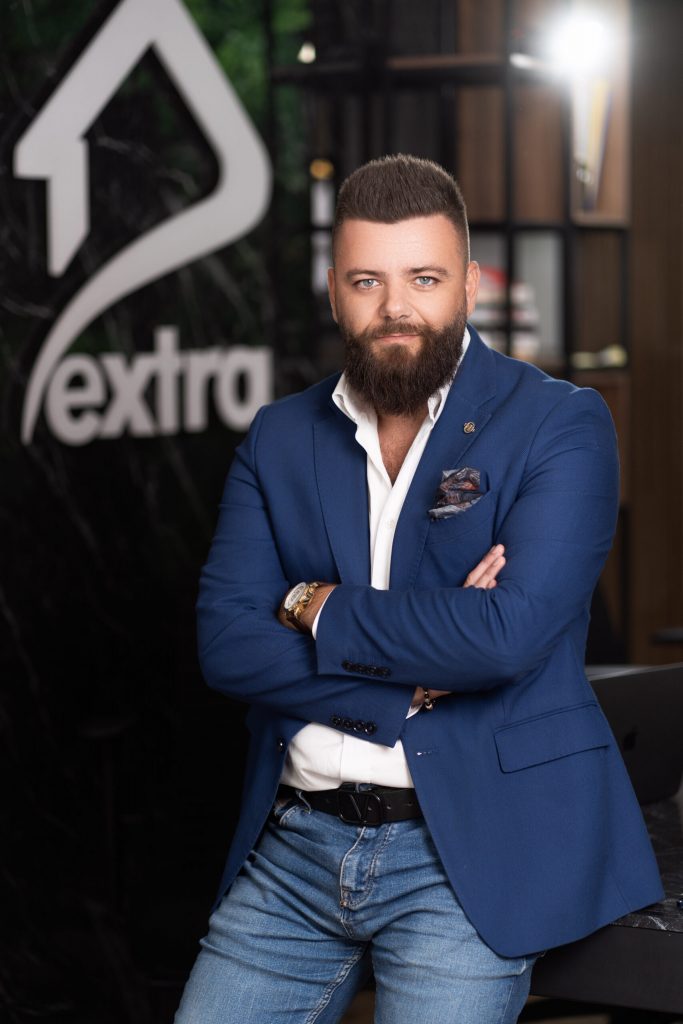 Albanians have a wide range of preferences, some are looking for newly built properties, a lot of them are looking for properties in suburban areas. Properties that have a good structure. Properties that have a good location that has the main facilities close to the property. Inside the cities, the most demanded type of properties is apartments, starting from one bedroom up to 3 bedrooms. In suburban and rural areas, the most preferred type of properties is private homes, from 1 up to 3 floors. The trend is ever increasing even though the prices have never experienced a drop for decades, making it a good investment also for investors.
How attractive is Albania for foreign investors? What is their presence in Albania so far?
Albania has opened a whole new opportunity to foreign investors by increasing the quality and standards of buildings, communities, investments and much more. Through our experience with foreign investors, we are seeing a growing number of their presence which means they are interested and they are bringing in even more investors and partners. They find here everything you need for a good life, the weather is great, and we have mountains, beaches, which are all being heavily invested from developers who are creating new villages and communities. The cost of living is lower than many countries and there are people from all over the world coming in here investing, working remotely and also for tourism.
What position do the incomes from the departed natives (immigrants) occupy in the real estate market in the country?
A big percentage of the market is affected by investors outside of the country.
What would you advise young professionals in this market? What are the elements that, in your opinion, increase efficiency in Real Estate market?
Part of my daily content on social media is educating and informing young professionals about this market. If you want to get yourself to 1% of the industry there are some key points you need to invest in properly: 
Their work ethic. Nothing beats a great work ethic. Someone who has that will always get the respect of clients and also colleagues.
Knowledge about the market, about the specific properties they are selling. If you know more than others; and apply that knowledge, you can put yourself very ahead of the competition.
Appearance, body language, communication. Very important. Realtors who invest in their image, personal brand, the way they speak with their words and their body, means a lot about them. I insist on my team to have their communication skills, body language constantly improve, so that they can work more effectively, help clients in the best ways possible, and of course create a great career for them.
Author: Besara Kaja, Contributor Albania Economia Magazine.