INNVEST is organizing an All-Inclusive Annual Event INNVEST CONNCECT DAY this September! Future for Finance is the main 2023 focus by INNVEST, by matchmaking EU and Western Balkans innovators- start-ups with Corporates and Investors will represent its deepest level, a great big up to the challenges & hardship that's been impacting all of us since 2018.  
INNVEST Connect Day 23' is a formal pre-event of the Annual INNVEST Summit 2023 -Future of Finance as an introduction by bringing together more than 100 angel investors and ssenior investment leaders, intermediaries, and experts from across the capital continuum. We all will share an ability to think strategically and influence change through different leverage points in future finance. INNVEST Connect Day is not a typical buyer meets seller event – It's all about INNOVATION. 
It focuses on corporates and angle's seeking innovative start-up products and services (innovation inflow). In addition, the event supports selected start-ups to get in touch with investors focusing on early-stage and VC investment. After 1-month #InnovatorsChallnege open call by INNVEST, only Top 5 most brilliant innovative ideas from EU and Regional startup will sparkle the event, selected by professional jury members represented by: Ardiola Hristic, Principal, Regional Coordinator Local Consultancy in the WB, EBRD; Herjola Spahiu, European Microfinance Agency Board Member, CEO of NOA Sha Albania & Kosovo; Ardiola Hristic, Principal, Regional Coordinator Local Consultancy in the Western Balkans · EBRD; Anejda Bajraktari, Balkans Capital Founder and Start UP Albania co-founder; Fabiola Duro, INNVEST / IMAA Founder.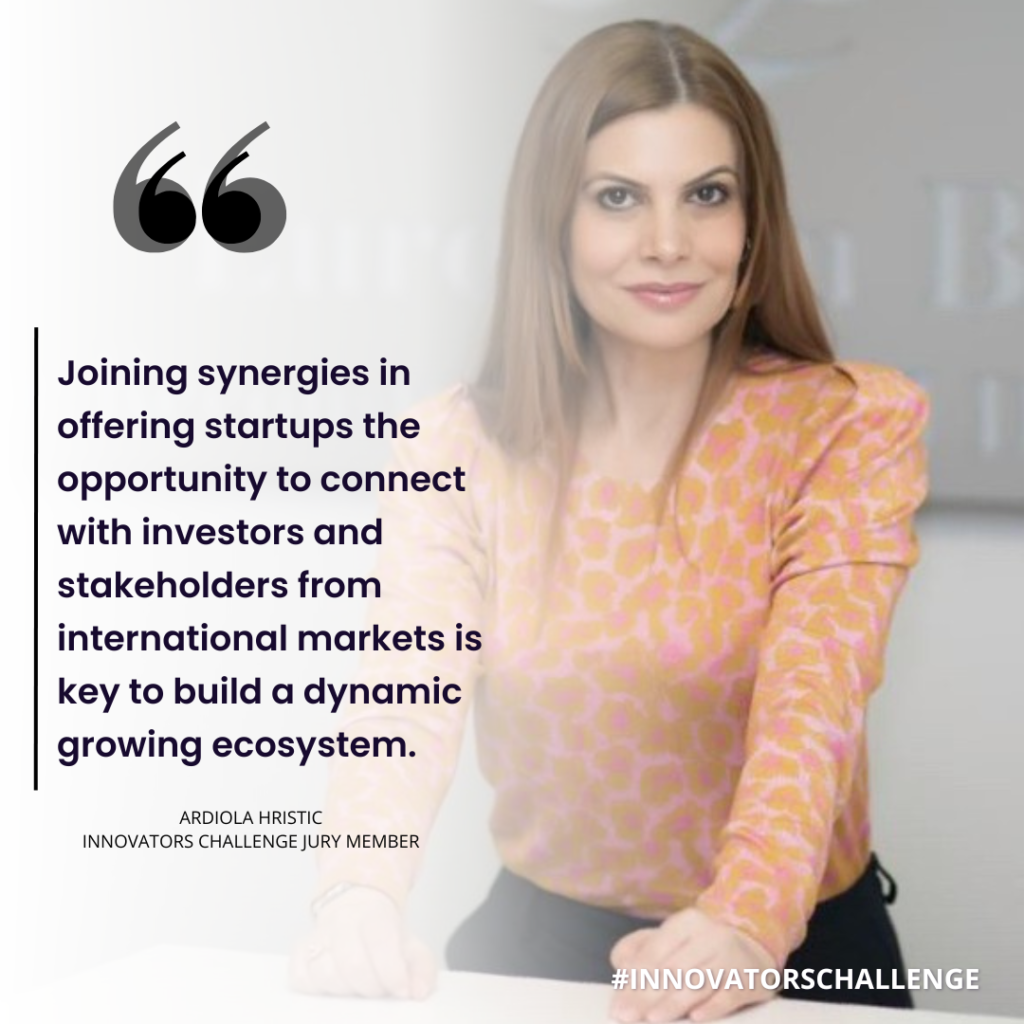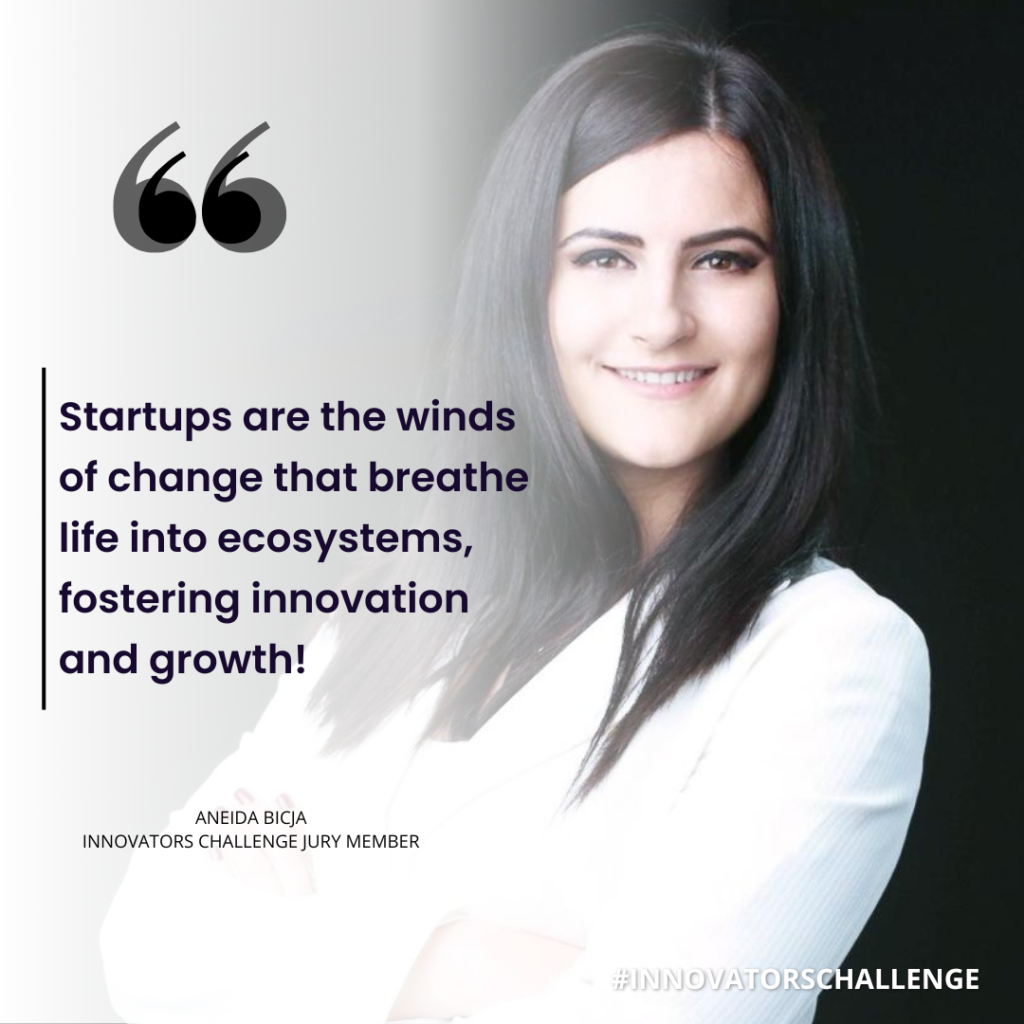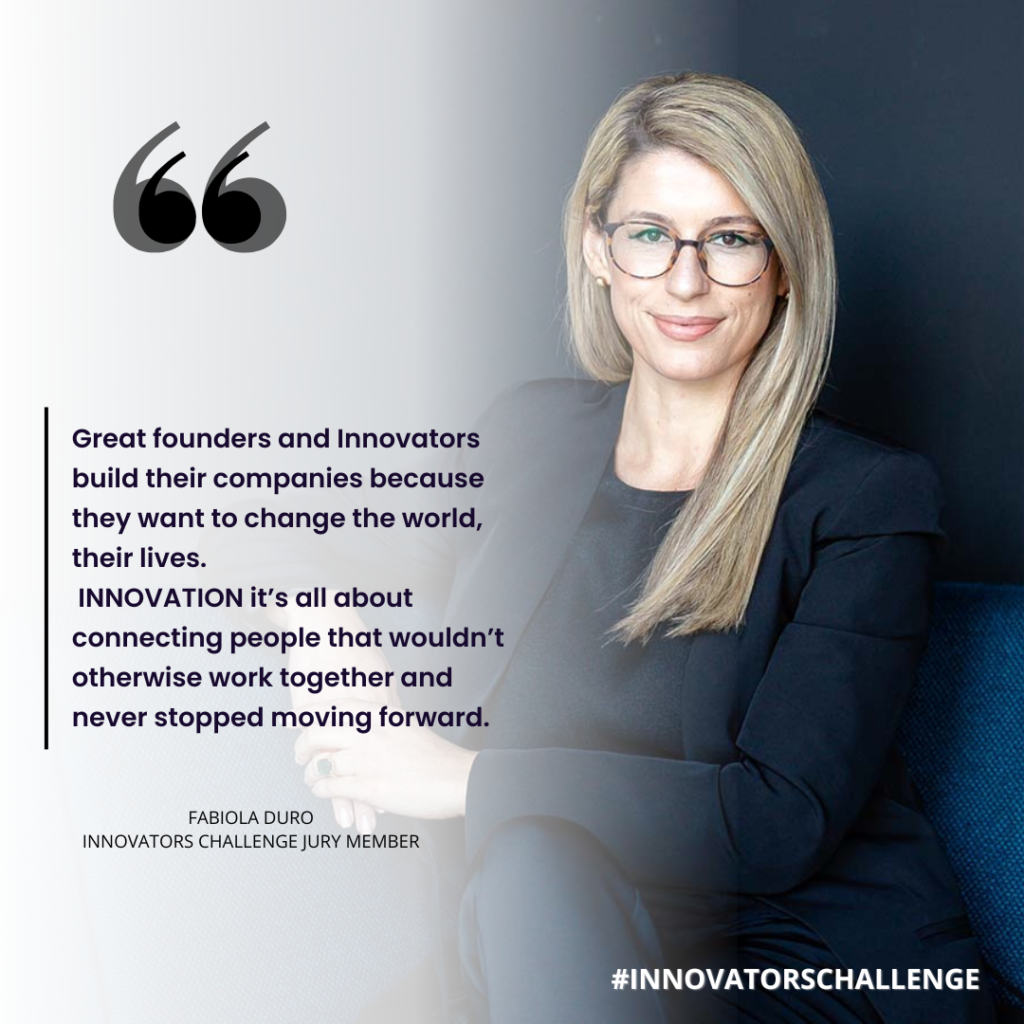 We're thrilled to announce the incredible achievements being top 5 innovators in EU & WB6 countries: OffTryp, Patoko, Ftrutza, Kungul and Egnatia Solution. Their groundbreaking ideas and dedication have earned them well-deserved recognition. We're proud to have contributed prizes to this initiative, enabling these talented founders to further develop their ventures. These inspiring innovators have shown us that innovation knows no bounds. We're excited to witness their continued success and the impact they'll make in their respective industries.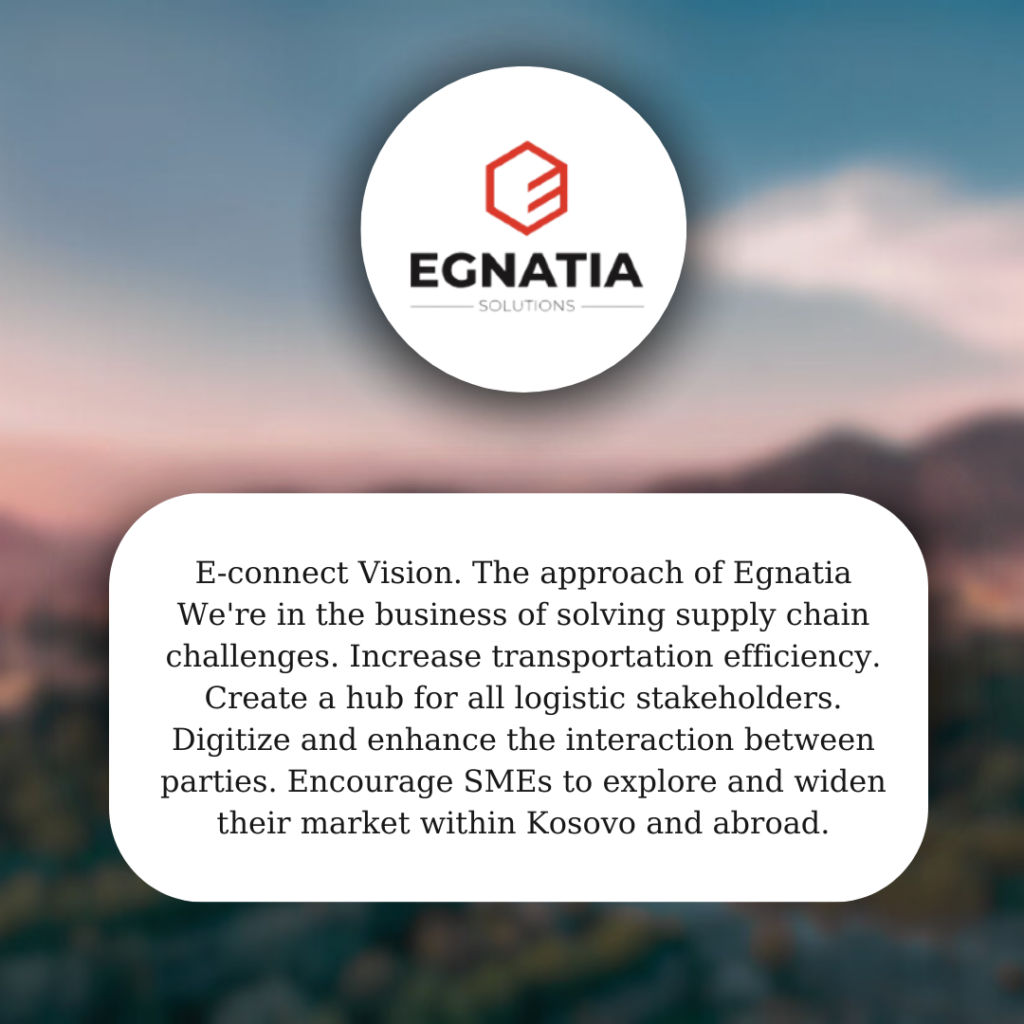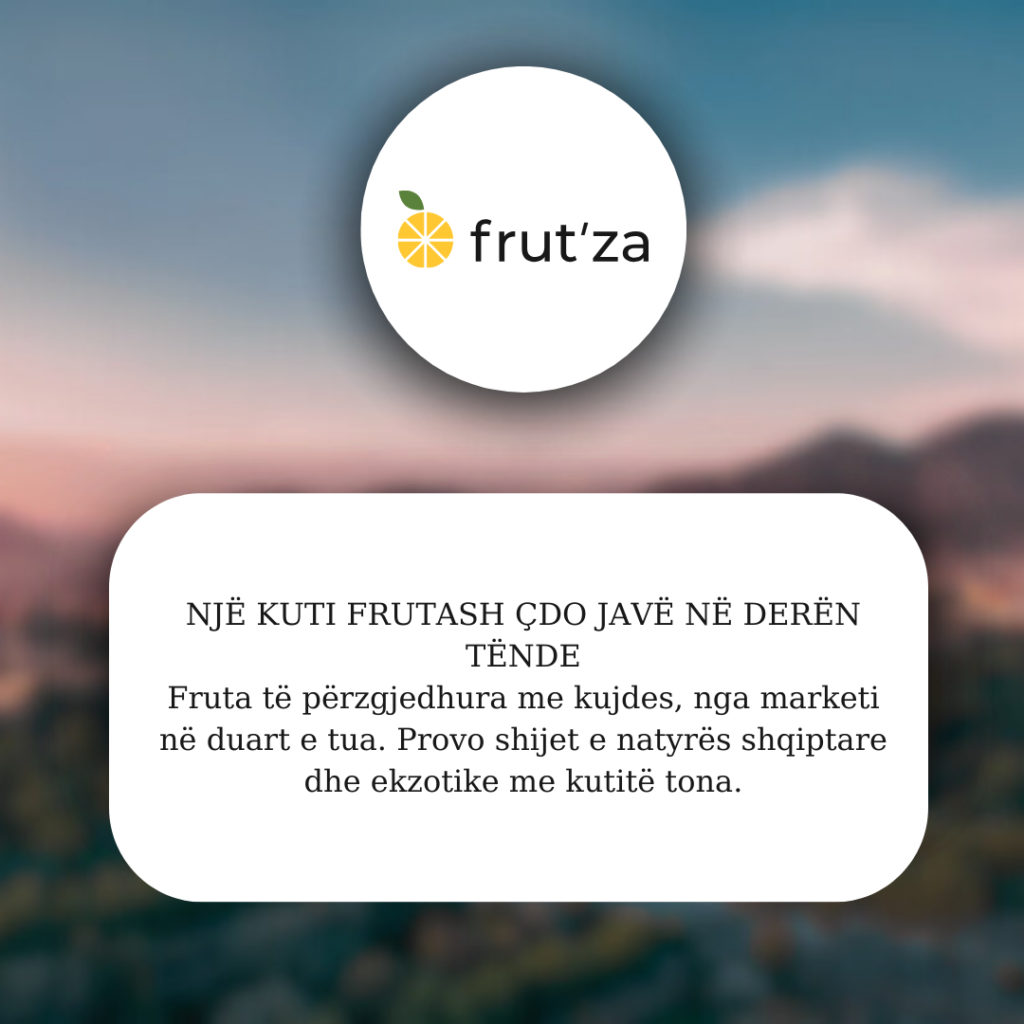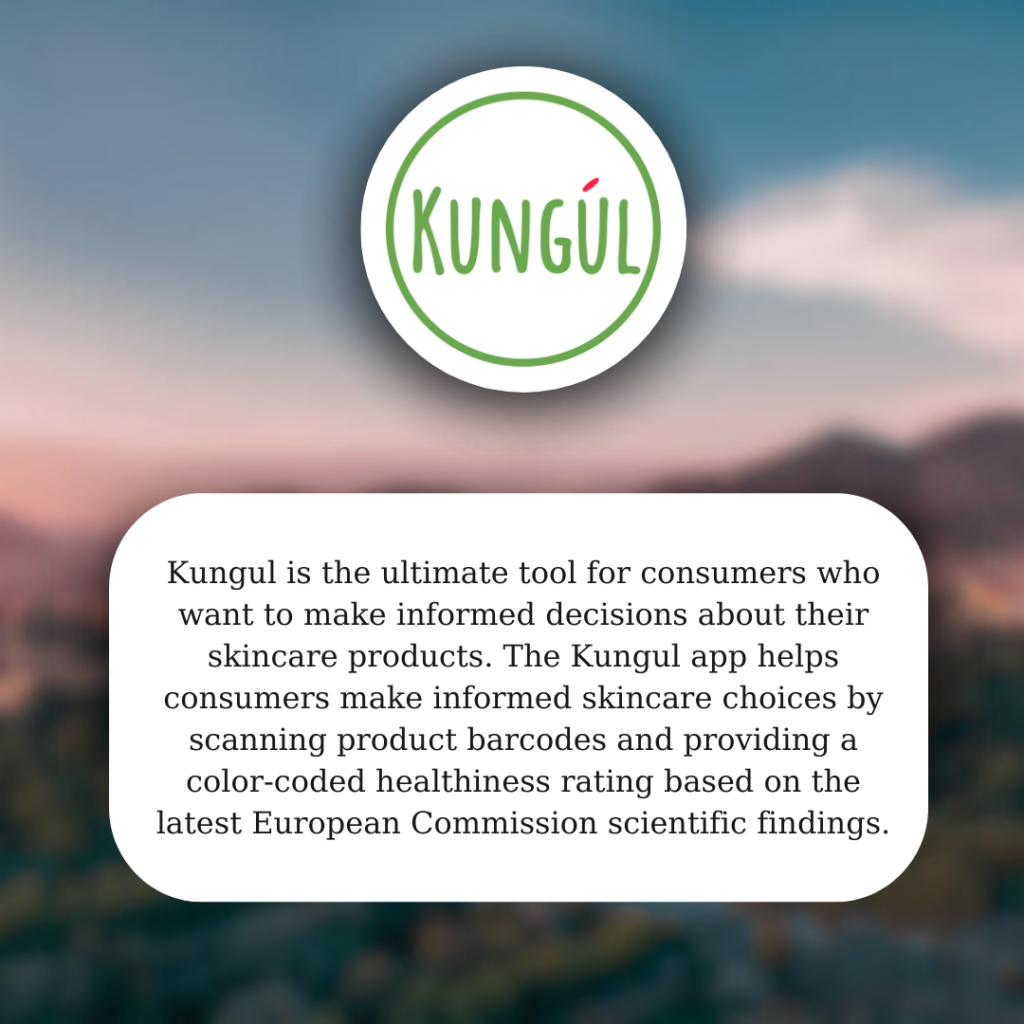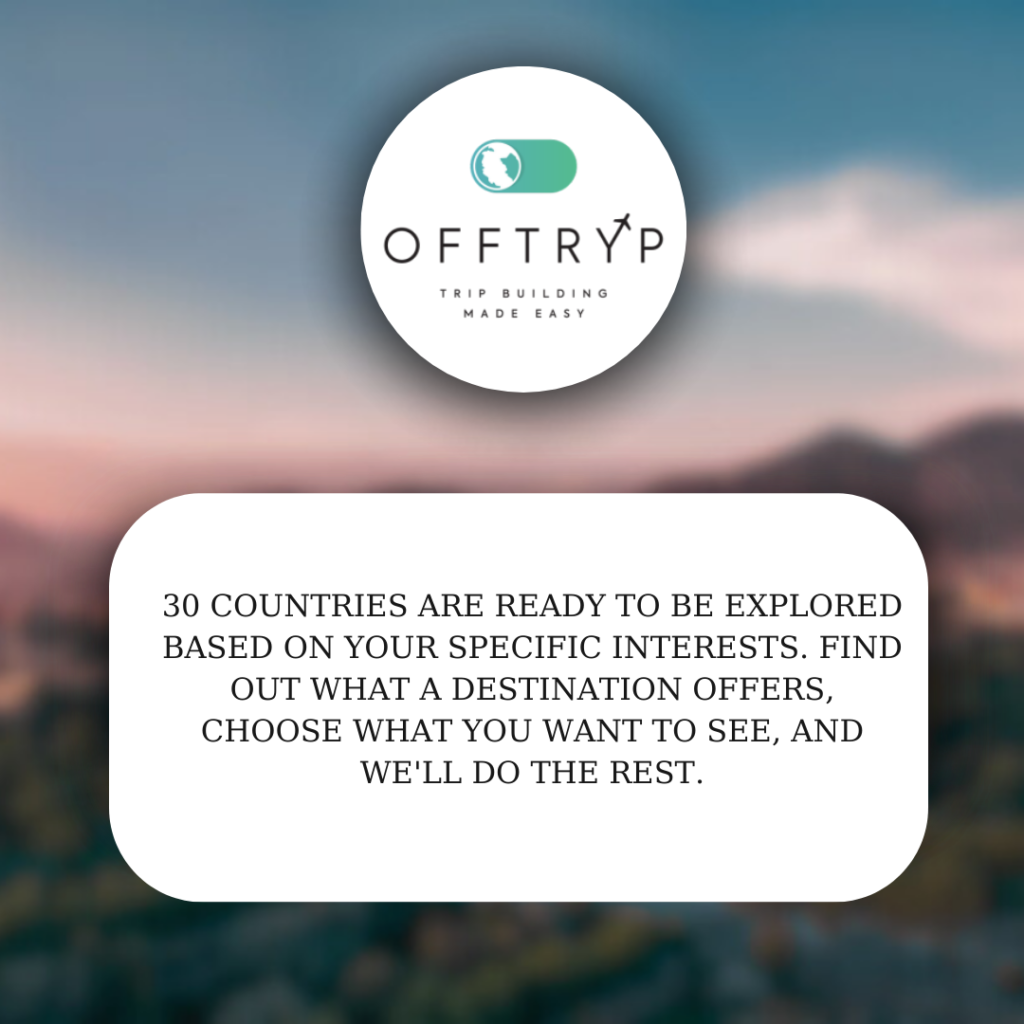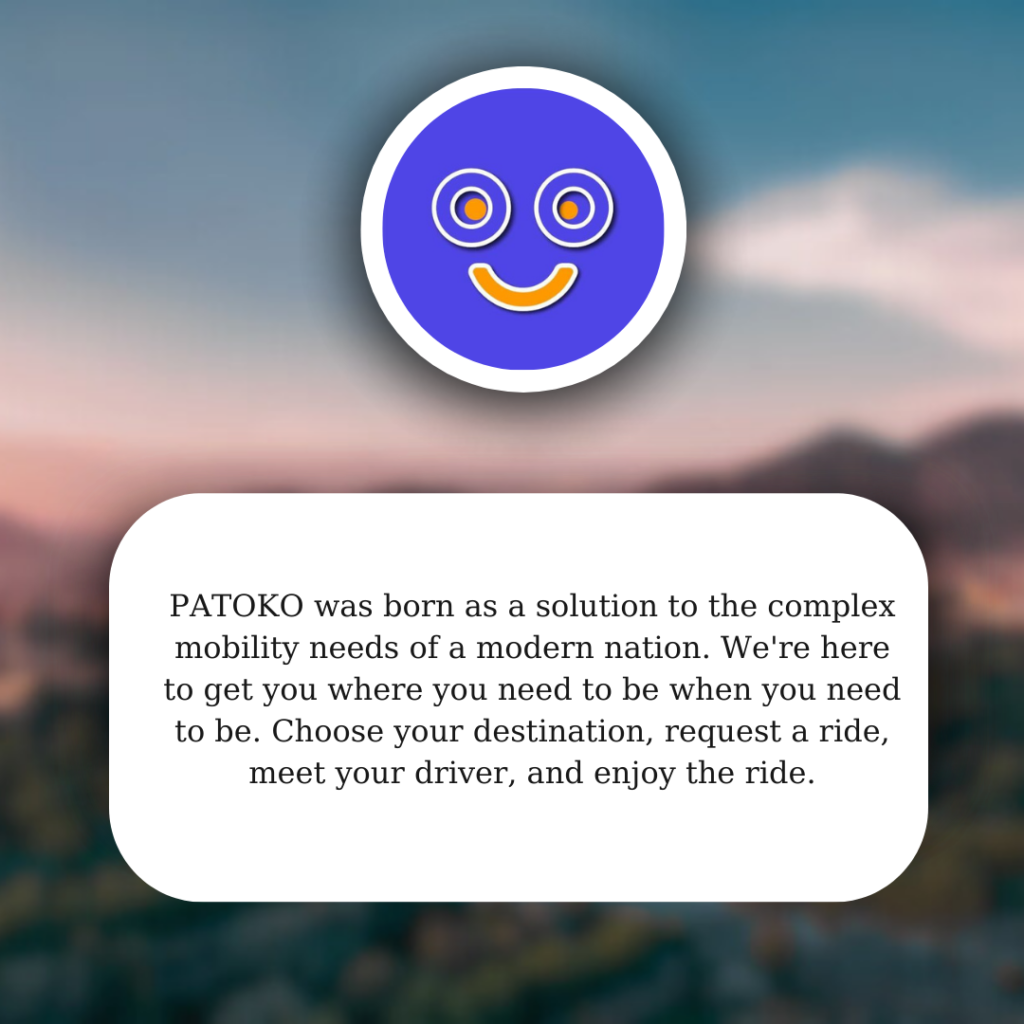 This year this activity is supported by EBRD Star Venture Programme, one of our distinguished partners, which have supported INNVEST through years. Star Venture Programme in the Western Balkans is jointly funded by Luxembourg through the EBRD Small Business Impact Fund and EU – Western Balkans Enterprise Development & Innovation Facility (EDIF).
Star Venture Programme in Western Balkans offers innovative tools and a comprehensive range of bespoke advisory services to support promising high potential start-ups scale up rapidly, strengthen capacities of local accelerators and hubs and contribute to the development of startup ecosystems in the region. 
INNVEST Connect Day 23' supports Corporates/SMEs aiming for innovation and collaboration with start-ups as well as investors seeking start-up investment opportunities. All the participants are by invitation only and will target the below: 
Corporates and SMEs looking for innovation inflow
Investors (Business Angels and VCs)
Accelerate Start-ups (Validated phase) – Pilot with industry-leading corporates- It connects the best of both worlds: your speed, tech and talent with corporates' customers, know-how and network.