Albania is experiencing an unprecedented tourism growth, and a young Italian architect, Andrea Michelini, along with his associates, is making a significant contribution to this evolution. As the founder and CEO of MAU Architecture studio, Arch. Michelini and his partners, including Arch. Gola, Franchini, Capocchin, and Berlendis, have won a significant government tender in Albania (ADF) funded by the World Bank, to design a new 350-kilometer tourist route known as the "Rotta di Enea". This scenic route winds through breathtaking landscapes and historical treasures in central-southern Albania. In this exclusive interview for Albania Economy Magazine, we will explore the details of this project and MAU Architecture's commitment to opening new opportunities for Albanian tourism.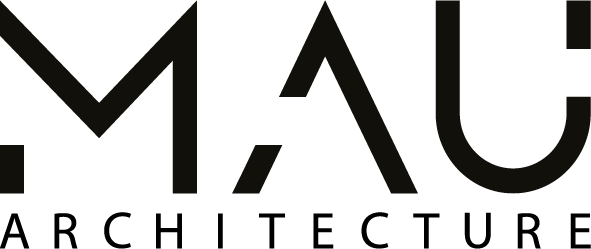 Andrea, tell us how you came up with the idea to participate in this Albanian government tender for the creation of the "Enea Route."
The opportunity to participate in the tender came about due to our already strong presence in Albania. In 2017, we worked on an urban redevelopment project in Fier, and since then, we have continued to collaborate with Albanian territories and institutions. When the Albanian government launched the tender for a new tourist itinerary, we were ready to seize it. Participation was substantial, with many internationally renowned firms taking part in the selection process. Albania has opened its doors to the world, immersed in a period of vigorous exploration, renewal, and revival, in the context of significant international collaborations, aiming to enrich itself through new experiences and forge additional partnerships.

What are the main objectives of the "Enea Route," and which natural or historical aspects did you seek to highlight through your project?
The "Enea Route" is a 350-kilometer scenic route that offers eight unique viewpoints for visitors. We aimed to highlight Albania's natural and historical landscapes, from cliffs overlooking the turquoise sea to enchanting villages and rivers between the mountains. Each viewpoint was designed with an artistic approach, seeking to create an intimate relationship with the surrounding environment. Some points are more immersive, while others invite contemplation.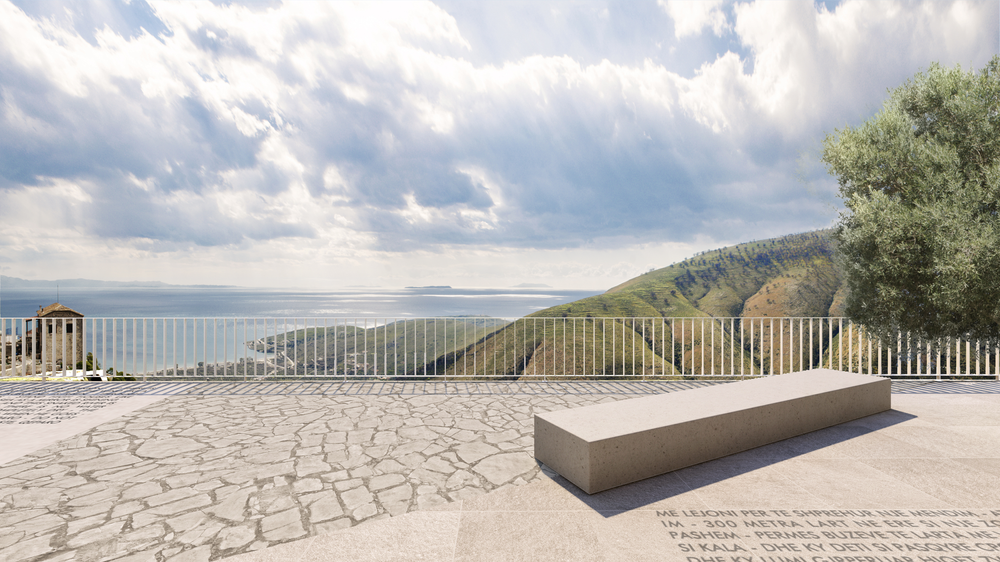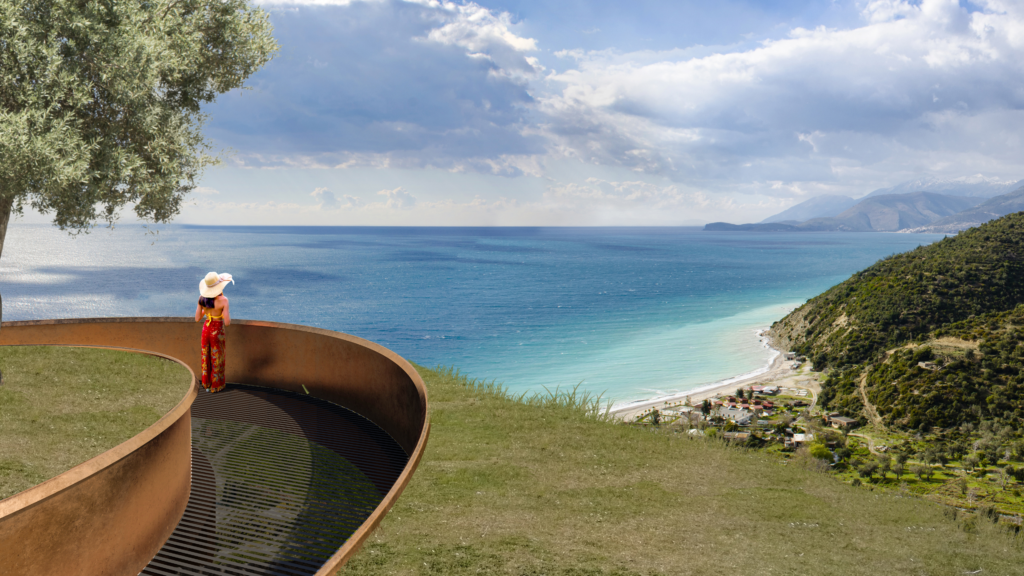 What role did the collaboration with F&M Engineering play in the success of this project?
Collaborating with F&M Engineering was crucial. They are an internationally recognized partner known for their quality and expertise. We have a well-established partnership with them, and together, we successfully advanced the "Enea Route" project, combining our architectural and engineering skills to create a unique experience for visitors.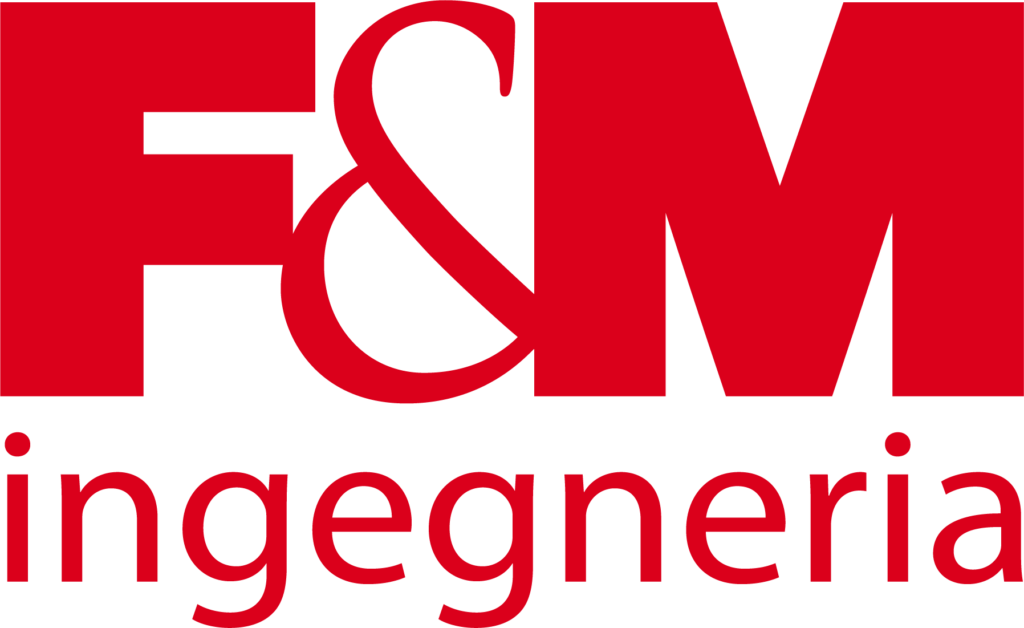 How did you approach the design process of the "Enea Route," and what significance does the name of the route hold?
We conducted extensive fieldwork, carefully exploring the Albanian territory to identify the most significant and picturesque points. The design of each viewpoint was guided by an artistic approach to ensure a unique experience. The name "Enea Route" is inspired by the stage narrated by Virgil in which the hero Aeneas made a stop in Butrint, an area touched by our tourist itinerary.
What is the importance of investment in the tourism sector in Albania, and how will your project contribute to promoting tourism in the country?
Albania is experiencing remarkable tourism growth, with projections of ten million tourist arrivals this year. Our project will enhance the natural and historical beauties of the country, offering visitors an unforgettable experience. Investment in the tourism sector is a priority for Albania, and we are proud to be part of this growth.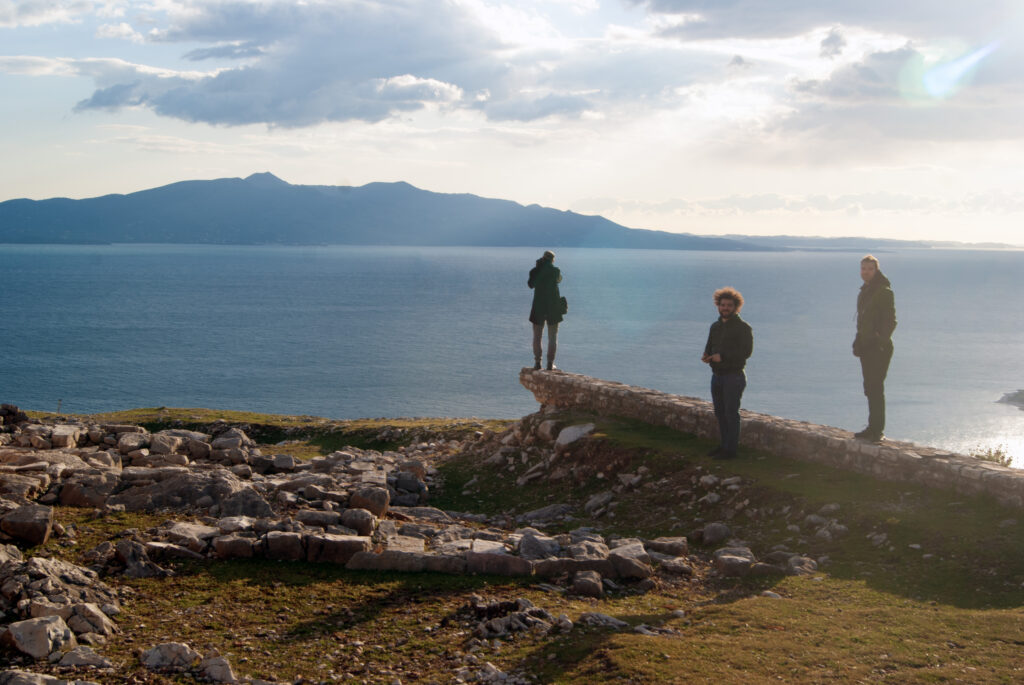 Thanks to Andrea Michelini and the MAU Architecture studio for sharing their vision and enthusiasm for the "Enea Route" with us. We are confident that this project will bring significant benefits to Albania and its rapidly growing tourism sector.